What kind of topics can I study?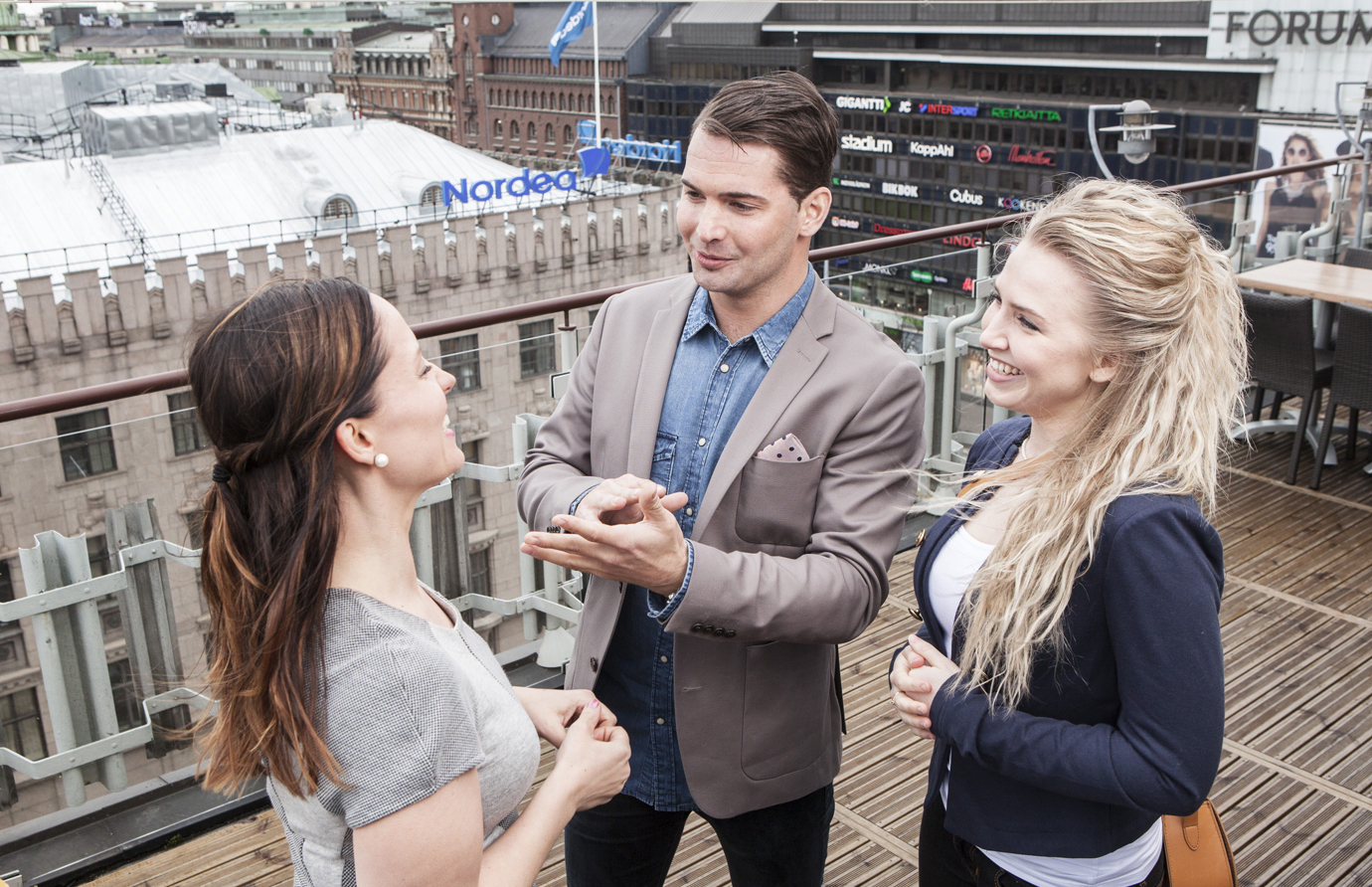 eTourismCurriculum Finland consists of seven courses, each discussing one particular topic within the field. These courses are:
1) E-business in Tourism and Hospitality
This general course provides a wide perspective on the topic of e-business in tourism and hospitality. All the important topics in the field are covered and the course creates an understanding of the connections and contents between different e-business topics, thus providing an overview of e-business in tourism and hospitality.
During the course you will understand the strategic management dimension of electronic business in tourism and service business and are able to utilize the knowledge at every step of doing tourism business. After the course you can responsibly manage and complete the basics of an electronic purchase project from beginning to end. You are able to monitor internal as well as external business processes and to find creative solutions in unexpected situations in project implementation and proactively take into account changes at a glocal level. You will learn how to observe, collect and analyse information in tourism and service business. In addition you learn to utilize business information in the company and in the network value chain understand the importance of Enterprise Resource Planning as part of the business.
Managing online visibility and presence with interesting and engaging contents is one of the major issues in digital marketing. During this course we study different aspects of this and students learn to produce, publish and manage online content from the business perspective and understand the importance of stories, product information, multimedia content, and other online content in creating an online presence for a tourism business.
4) Online Marketing in Tourism
You will learn how to utilize the Internet in tourism marketing and understand and knows how to use online tools to gain marketing advantage and customer insights. We learn how social media can be used in tourism marketing and customer service. Previous experience from product development, customer service and advertisement are utilized in online environment.
5) Electronic Distribution in Tourism
During the course you will learn about the evolution, role and features of Global Distribution Systems as travel intermediaries and after the course you will understands the role and function of electronic distribution channels in tourism. We will learn the skills and knowledge needed for successful electronic distribution channel management and what it takes choose right distribution channel for personal or business purposes. We will also examine intermediation, disintermediation and re-intermediation and get familiar with the future trends in tourism product distribution.
6) Gamification in Tourism Marketing
You will learn to understand the potential of different virtual marketing channels. Awareness of possibilities of mobile game applications as a marketing tool for the tourism industry is increased during the course and you will be able to utilize potentials of the mobile game applications in the tourism industry. After the course you will be able to utilize multiple aspects of gamification in tourism marketing and product development.
7) Future Technologies and Trends of Tourism Technology
This course focuses on novel and future digital services targeted to travelers. After the course you will be aware of the trends of the technological applications in global tourism business and understand the significant role of new technological innovations in the development of new product concepts in tourism business. You will have a broad understanding of the possibilities that new technologies offers to tourism and will be capable to design new application concepts based on the future technology. After the course we will have a basic knowledge of design and innovation process of new technological applications in tourism business.